DeliCat

Take to the skies and join the ultimate food delivery team! As a daring cat, quirky chameleon or loyal dog, fly your drone to deliver mouth-watering meals to hungry customers!
Earn cash for each successful delivery and use it to unlock new animals and gear: powerful drones, cool glasses, stylish hats and more!
Featuring intuitive controls and addictive gameplay, DeliCat will keep you hooked for hours!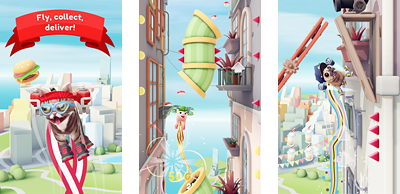 Humbug

Do you think you're a genius? Take control of the bugs in this unique puzzle game and find out!
Humbug features awesome bugs, beautiful graphics, simple controls and many hours of mind-bending gameplay!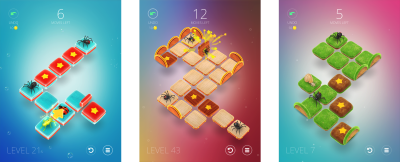 Dunderbit
Dunderbit is a tiny game studio based in Malmö, Sweden. Our mission is to create simple yet highly entertaining mobile games. The studio was founded in 2017 and consists of two brothers, Jonathan Lindvall and Christoffer Lindvall.
Contact
Feel free to send us an e-mail or get in touch via Facebook or Twitter. Why not check out our YouTube channel? The details can be found below.